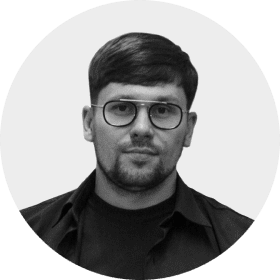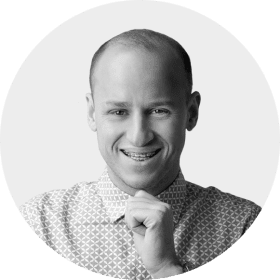 In 2019, two visionaries, Marius Buzaitis and Andrius Valatka, created Ekomlita. Ekomlita is a direct-to-consumer company that develops online brands, builds eCommerce websites, and manages daily operations of the sales generated through eCommerce sources.

Andrius Valatka, co-founder of Ekomlita and CEO and founder of digital marketing company YNOT Media along with Marius Buzaitis, both had the insight to see that merging the two companies was a natural next step. This created smooth communication, a homogenous culture, enhanced growth, increased market share, and a competitive advantage. Separately, Ekomlita and Ynot Media were two strong companies, led by visionaries. As leaders in Ecommerce and communication, these two forces have joined together, creating the super-entity of Orbio World. Combining one of the world's leading digital advertising agencies with innovators in the direct-to-consumer e-commerce sector, creates results nothing short of revolutionary.

Orbio World is a newly merged global company, integrating the skills of YNOT Media and Ekomlita, co-created by Andrius Valatka and Marius Buzaitis. By joining forces, these two visionaries are able to successfully combine both their e-commerce and communications skills, creating the superpower that Orbio has become. In a world where rapid change has become the new normal, we aspire to become a constant driving force, providing stability to both our employees and our customers.